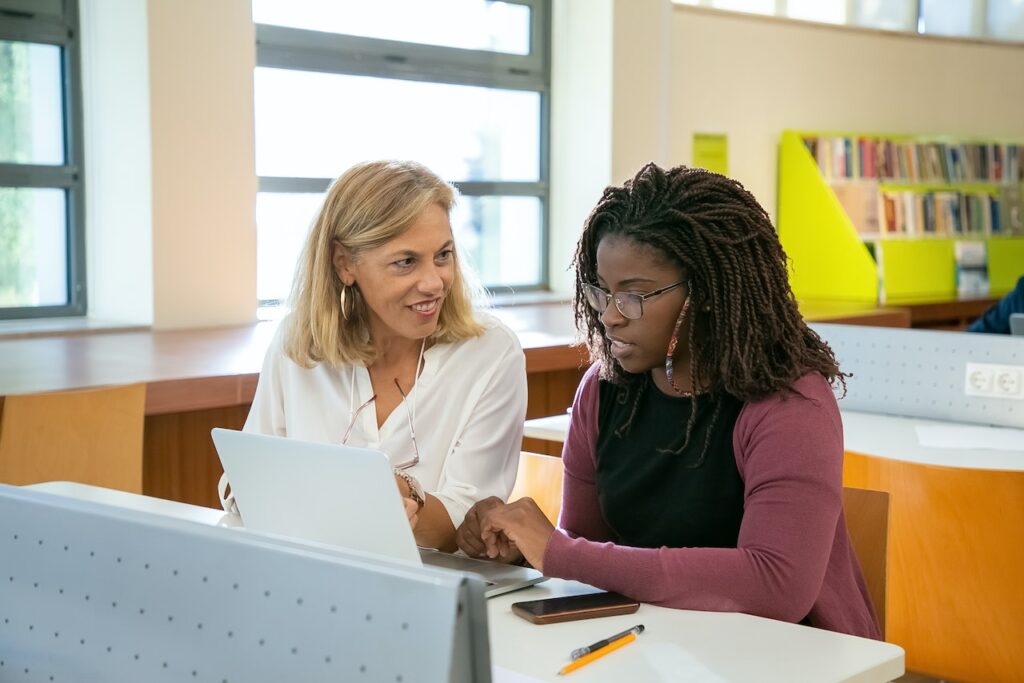 Florida Governor Ron DeSantis signed a bill into law that significantly expanded the state's voucher program. A week after the House passed the bill, the Republican-controlled Senate voted unanimously to pass it. On Monday, the governor conducted an event at a Catholic high school in Miami to sign the legislation as lawmakers began the fourth week of the 60-day legislative session.
The new bill will allow all K–12 students in Florida to receive taxpayer-funded vouchers for private schools. This will help more students attend private schools using taxpayer-funded scholarships—all at substantial cost savings for the state.
Additionally, the bill will increase funding for the voucher program and expand eligibility criteria, helping more families apply for scholarships to educate their children.
In the past, only low-income families were eligible for this program. Now, those with higher incomes can apply. Additionally, the scholarship fund has been increased, making it even easier for students to access education. In its first year, this new initiative, which will cost the government $200-$700 million, is anticipated to benefit thousands of children.
"We will give preference to low-income families, but at the end of the day, we believe that a parent should have complete control over how the money is spent on education," Governor DeSantis said during the bill signing ceremony.
Expanding the voucher program will make private schools more affordable for some families, increasing enrollment. With more students, private schools can secure funding and other resources that would otherwise not have been available.
Additionally, the bill will allow home-schoolers to get vouchers and establish education savings accounts. This will enable the users to spend voucher money on things other than tuition, such as tutoring costs and exam registration for private schools.
The Bill's supporters perceive that expanding the voucher program will give families more educational options and assist children struggling to access private schools. They also shared that the program saves taxpayers money because scholarships are often less expensive.
However, critics of the new law highlighted that low-income households might not benefit from the voucher program. Private schools may include additional expenses, such as uniforms, transportation, and fees for extracurricular activities, which may be unaffordable for low-income families. Private schools are not obligated to offer the same support services as public schools, such as special education.
According to Andrew Spar, the head of the Florida Education Association Teachers Union, the new law will direct public funds to private schools. He stated, "It will drain billions of taxpayer dollars away from the neighborhood public schools that almost 90 percent of Florida's parents trust to educate their children. The law will also give that public money to private schools managed by corporations without any accountability."
"Common Floridians will contribute to the cost of millionaires and billionaires sending their children to prestigious private schools that hand-select their students. Once again, we saw Gov. DeSantis putting Floridians, including our students, above his political goals. We have serious concerns about how the governor's politics will ultimately affect children," Andrew claimed.
The likely expense of the program has been a topic of interest among Democrats numerous times. Fentrice Driskell, the leader of the House Democrats, stated that cost and accountability are serious concerns. "I am particularly afraid that this might have a disastrous impact on Florida's public schools, and I believe many members of our bloc share the same sentiments," she said.
Overall, the expansion of the Florida voucher program will likely significantly impact private schools in the state. Floridians can only wait and see the program's long-term effects and whether it will lead to improved educational outcomes.