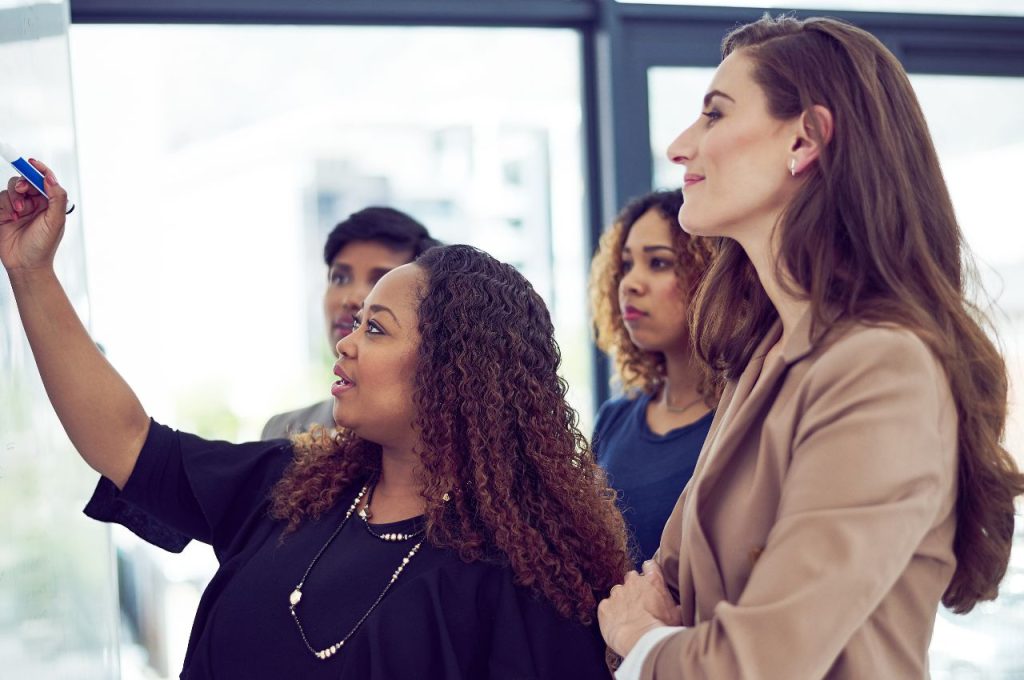 The growing importance of digital literacy and online presence in today's business cannot be overlooked. As technology continues to evolve, industries and businesses need to step up their game and employ resources that go hand-in-hand with current times. North Miami is taking steps to support minority-owned businesses by launching a series of technology skill-building initiatives to boost their capacity and competitiveness. The move is part of the city's effort to promote economic growth and create a more diverse and equitable North Miami.
As part of the initiatives the city leaders are taking towards this goal, they are hosting a boot camp for startups and businesses intending to turn North Miami into a tech hub. Through a program referred to as NoMiTech, the team behind it partnered with Lightship Foundation, which provides resources and support to tech business founders from diverse backgrounds. North Miami is the latest city to be added to the Lightship boot camp series. Some of the areas covered in the boot camp include website design, search engine optimization, and social media marketing.
According to North Miami Vice-Mayor Mary Estime-Irvin, the idea to turn North Miami into a tech hub surfaced when she heard Miami's mayor, Francis Suarez, talk about bringing the tech industry to his city. She thought of bringing these services close to them to take care of the needs of people in her city. "We as a city need to prepare ourselves and always think about what we can do to make sure that our residents have a place where they can work, live, and play," she said.
To create a level playing field for all businesses regardless of size or background, North Miami leadership, through their partnership with Lightship Foundation, will be hosting the free boot camp from April 17-19. The program's primary beneficiaries will be minorities, women, and LGBTQ companies. Attendees will spend time crafting and refining their business pitches to attract investors. They hope the event will be transformative for all entrepreneurs. "We use artificial intelligence to help buyers to make more important decisions. We assist in financial modeling, brand, and design," disclosed Candice Matthews Brackeen, the founder, and CEO of Lightship Foundation.
Additionally, they believe mentorship is integral to helping every entrepreneur thrive. In the three-day boot camp, several entrepreneurs, residents, and mentors will teach in these classes. It will help startup entrepreneurs gain first-hand experience with experts in the field. "They're able to have peers join them in their entrepreneurship journey. They're just really great bonds that are built," Brackeen says.
As the leaders of North Miami focus on building the city to become a destination for founders to consider bringing their startup companies to and to provide opportunities to them, the move is being hailed by local business owners and community leaders as a step toward greater diversity and inclusion in the North Miami economy. "I think lots of times, intelligence is distributed equally, but opportunity is not, and so what we want to make certain that we do is highlight the fact that there are some incredible things already being built in North Miami, and we have to shine a light on that," Lightship founder said.
Although these are just the first steps in transforming North Miami into a tech hub, the city leadership has their eyes set on the goal. It will only be a matter of time before they emerge as tech developers and leaders in Miami. In line with this, they have another boot camp in December.