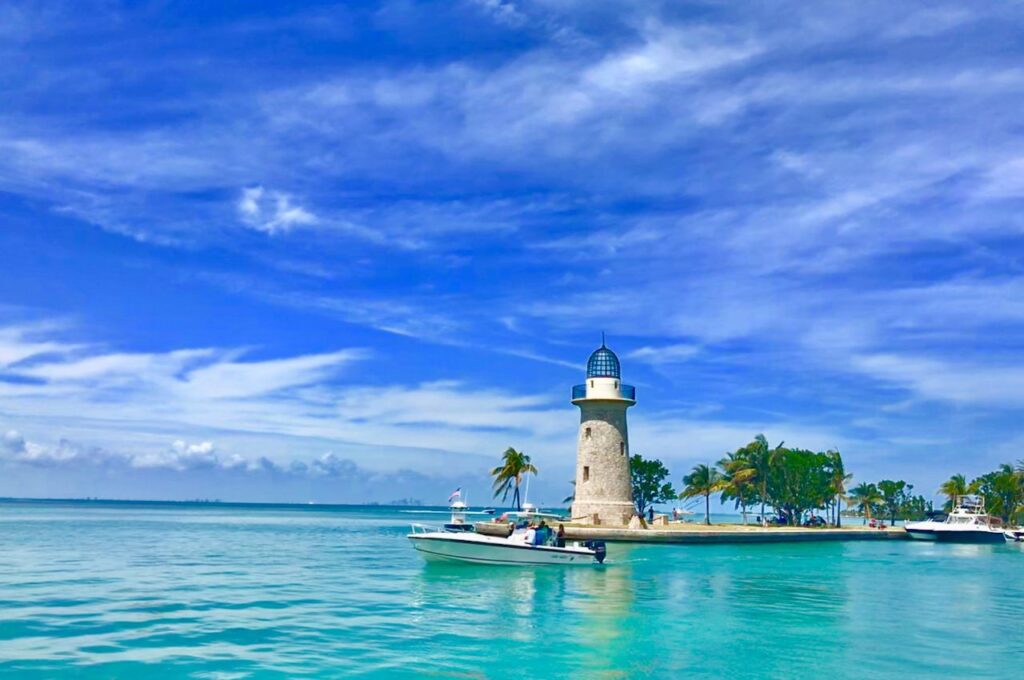 Spring break in Miami has been a longstanding tradition for many people across the United States. With its sunny weather, gorgeous beaches, and vibrant nightlife, Miami has been a popular destination for people looking to unwind and have fun during spring break. However, in recent years, the situation in Miami Beach during spring break has become increasingly hectic and unsafe, prompting many people to look for alternative destinations in the city.
The large crowds, loud music, and crowdy behavior have led to safety concerns and even violence. In response, city officials have implemented stricter regulations and increased police presence during spring break, but the situation remains challenging. As a result, many people choose to avoid Miami Beach altogether and explore other parts of the city.
One of the most popular alternatives to Miami Beach is South Beach, located just a few miles south of Miami Beach. While still bustling and lively, South Beach tends to be less crowded and chaotic than its northern neighbor. The area is known for its vibrant Art Deco architecture, trendy restaurants, and upscale shopping. South Beach is also home to some of Miami's most popular nightclubs, making it an excellent destination for those looking to experience Miami's nightlife scene without the crowds and chaos of Miami Beach.
Coconut Grove may be the perfect destination for those looking for a more laid-back spring break experience. Located just south of downtown Miami, Coconut Grove is a charming, bohemian neighborhood known for its lush greenery, quaint streets, and relaxed vibe. The area is home to several parks, including the beautiful Kampong Gardens, and features a variety of dining options, from casual cafes to upscale restaurants. Coconut Grove is also home to several cultural attractions, including the Vizcaya Museum and Gardens, a stunning Italian Renaissance-style villa and gardens that offer a glimpse into Miami's past.
Another great alternative to Miami Beach is the neighborhood of Wynwood. Located just north of downtown Miami, Wynwood is a trendy, artsy area known for its colorful murals and street art. The neighborhood is home to several galleries and museums, including the Wynwood Walls, a collection of murals and street art that has become a must-see destination for art lovers. In addition, Wynwood has various dining and drinking options, from craft breweries to trendy cocktail bars.
Finally, for those looking to get away from the hustle and bustle of the city, Key Biscayne may be the perfect destination. Located just a short drive from Miami, Key Biscayne is a secluded island paradise known for its stunning beaches and natural beauty. The area has several parks, including Bill Baggs Cape Florida State Park, which features miles of pristine beaches, hiking trails, and historical landmarks. Key Biscayne also offers a variety of dining options, from casual beachside cafes to upscale seafood restaurants.
While Miami Beach has long been a popular destination for spring breakers, the current situation may have some visitors looking for alternatives. So, whether you're looking for a tropical paradise or a family-friendly destination, there's something out there for everyone. So, instead of flocking to Miami Beach this year, why not explore all that this vibrant city has to offer and make your spring break one to remember?