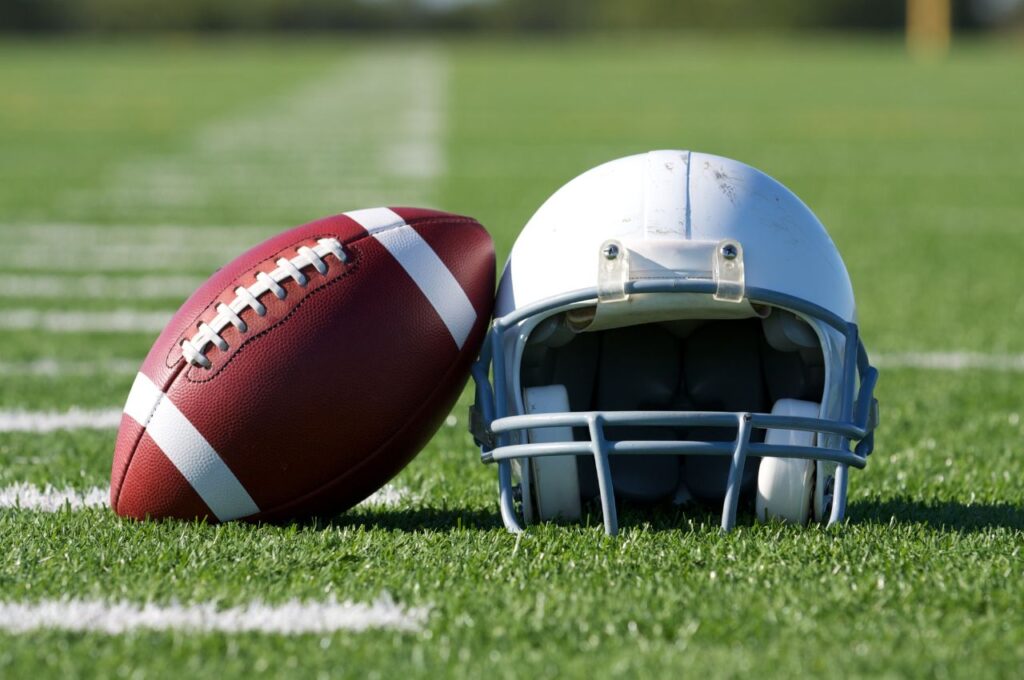 Former Miami Dolphins offensive lineman Larry Chatmon Little has been immortalized by having a street in the city named after him. In recognition of his contributions to the game and his community, Miami's City Commission announced on Monday that it would name the section of Northwest 14th Street between 7th Avenue and 1st Avenue Larry C. Little Street.
The announcement has been met with widespread acclaim, with many football fans, players, and community members praising the decision to honor Larry Little in this way. For many, renaming the street is a fitting tribute to a player who gave so much to the sport and his community.
Larry Little became one of the Stalwarts of Don Shula's 1970s Dolphins, one of the most dominant teams in NFL history. He started playing ball at age 13 when he tried out with the Tornadoes. He played for various teams, including Bethune-Cookman University and San Diego Chargers. Little signed with San Diego Chargers in 1967. He played with them for two seasons before he was traded to Miami Dolphins. He then played with the National Football League Dolphins from 1970 to 1980, earning an American Football League All-Pro nod during his first season.
Little also served as the head football coach of Bethune-Cookman. After retiring from active play, he returned to Daytona to guide his alma mater for nine seasons, winning the coach of the year award in 1984. In addition, he served as the head coach of North Carolina University (1993 to 1998) and Ohio Glory of the World League of American Football (which became the now-defunct NFL Europe.)
Little's career as a coach spanned 15 years, finishing with a record of 78-80-1. He was inducted into the pro-football hall of fame in 1993.
Speaking at the ceremony, Nat Moore, one of Little's former teammates and his protege, said the decision to name a street after the city's legend was great and will keep his name alive. "I want to commend the Commission for doing this. Whether you know it or not, you have a treasure in Larry Little. He was a captain, a leader, and a South Florida icon that proved professional sports in South Florida would work. There was no Miami Heat, no Marlins, and no Panthers. Little showed that sports could thrive in Florida, and look what we have today," Moore said.
The commission chair Christine King and other members led by commissioner Manolo Reyes also praised the efforts of Larry Little in shaping football in the city. Reyes said, "Little was one of my favorite Dolphins back in the day and deserved this recognition."
Larry Little is a remarkable former football player who left an indelible mark on the game. His contributions to Miami football and his community continue to be celebrated to this day, and the renaming of a street in his honor is a testament to his enduring legacy. It is also a reminder to future generations that they, too, can do it.