The Miami Dolphins nearly broke the all-time scoring record for an NFL team Sunday, stacking 70 points on the Denver Broncos at Hard Rock Stadium, a rare sight in the NFL. In 1966, the then-Washington Redskins managed to hang 72 on the New York Giants— a record number of points that wasn't seen again until Sunday.
With 35 points scored in the first half alone, it was clear that Head Coach Mike McDaniel had his squad primed to bring their A-Game home. The team had more than a few question marks entering the season, specifically concerning the health of quarterback Tua Tagovailoa, who went 17 of 17 in the half. Tagovailoa, the subject of conversation following multiple concussions last year, has seemingly silenced those questions after totaling 1,024 passing yards through the first three games.
Wide receiver Tyreek "The Cheetah" Hill racked up 122 yards before the halftime whistle, which many might expect from the veteran wideout. However, no one could have predicted their running backs adding an incredible average of 8.1 yards per carry. Together, veteran RB Raheem Mostert totaled three TDs on the ground and added one through the air, while unexpected rookie RB De'Von Achane added four more touchdowns and rushed for 203 yards.
The game marked the Dolphins' 58th home opener and shattered the record number of points ever scored in franchise history, with the previous record being 55 points scored on Thanksgiving Day in 1977. With this overwhelming victory, the Dolphins scored 130 points in their first three games and effectively won more than just a game on Sunday. The squad has now officially overcome the deep wounds of cynicism with a record-setting win that indeed has the hopes of their starving fans soaring like never before. The Dolphins are not set to face the Broncos again next Sunday. Gearing up to fly to Orchard Park, they face their repeated AFC East division rival, Buffalo Bills, at Highmark Stadium.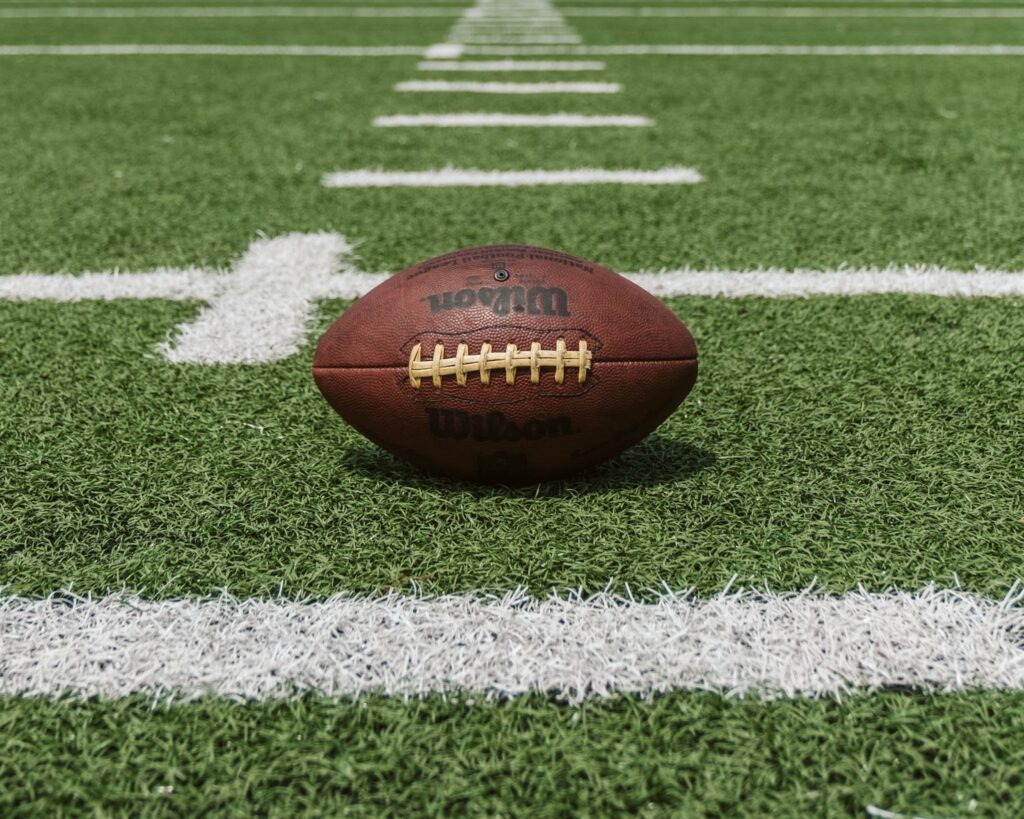 The anticipated matchup will serve as a serious test for this high-flying offense. Afterward, immediate contests, including games against the Philadelphia Eagles and the reigning Super Bowl Champion Kansas City Chiefs, will also determine whether or not the national media is ready to embrace Miami as Super Bowl favorites. With the Broncos in a fight-or-flight response, real tests are coming up over these next few weeks.
Led by Tagovailoa and the unparalleled speed of Hill, Jaylen Waddle (who sat out Sunday due to concussion protocol), Mostert, and now rookie Achane, the Dolphins are achieving a reputation as the fastest team in the NFL. With these pieces in place, fans will want to watch closely this season.