The road to the 2026 FIFA World Cup has officially kicked off, with FIFA's dedicated team starting their preparations in vibrant downtown Coral Gables. FIFA's massive World Cup '26 headquarters feature sixty-thousand square feet, swanky architecture, and an immersive billboard projecting videos of the captivating moments from legends in the sport.
The FIFA 2026 World Cup is scheduled to take place in the summer from mid-June to mid-July. The monumental and highly-anticipated event will occur across 16 cities throughout Mexico, Canada, and the United States. Miami is the first stop on FIFA Executives' four-week operational tour of all the host cities. Miami's Hard Rock Stadium has the potential to host four to six games, with South Florida's local organizers aiming to host even more. Miami could be a substantial World Cup epicenter, aspiring to host broadcast centers, tournament training sites, international media, and pre-Cup training camps for national teams.
FIFA's delegation gathers an array of international and local experts to get well-acquainted with the extensive details of each host city's operations. In Miami, the delegation engages with various agencies involved in World Cup hosting, including government officials, local police, Hard Rock Stadium officials, transportation and tourism directors, and more. These meetings ensure all contributors have a firm grasp on how the event is organized and how stadium operations and surrounding areas should be reconfigured to accommodate the occasion.
Upon meeting and securing the details with designated authorities, the FIFA Chief Operating Officer expects to release a full tournament schedule by the end of the year. The schedule announcement will include all important dates and locations, with the 48 teams involved in the competition being revealed after qualifying tournaments are completed. New York and Texas are top candidates for hosting the World Cup opener and final. New York's Met Life Stadium and Arlington, Texas' AT&T stadium bid to host the marquee games, having met FIFA's minimum requirement of eighty-thousand seats.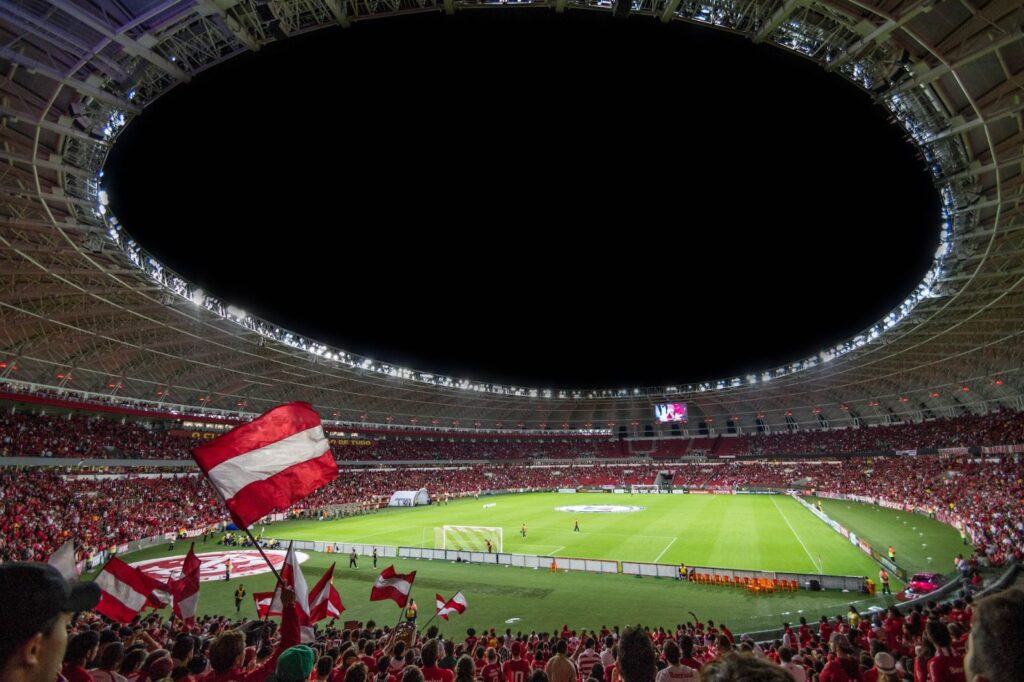 FIFA makes history with the 2026 World Cup as it will be the first time the tournament spans three countries. The international change provides a unique challenge of travel distances. According to FIFA World Cup '26 Chief Operating Officer Heimo Schirgi, FIFA is diligently attempting to craft a schedule that reduces travel for fans and teams.
The Miami World Cup Host committee consists of leaders throughout government, hospitality, sports, and business, with Miami's local organizers hopeful that the Magic City will be a central venue for multiple games. The global city of Miami boasts many benefits as a FIFA World Cup hot spot, including a state-of-the-art stadium, geographical advantages as Florida's only host city, and the city's status as a South and Central America gateway. With a large and established Spanish-speaking media, Miami can also handle additional high-profile opportunities such as the media center.
The FIFA 2026 World Cup intends to celebrate each host city's unique offerings, and Miami's abundance of renowned talent, international diversity, and geography make it an ideal host location.